Profile

Bobby Drake
Where do we go from here?
Free Account
Created on 2015-01-14 17:00:18 (#2364086), last updated 2015-01-14 (140 weeks ago)
544 comments received, 0 comments posted
46 Journal Entries, 0 Tags, 0 Memories, 15 Icons

About

Mini Bio
X-PROJECT - AN X-MEN MOVIEVERSE RPG

PHASE 1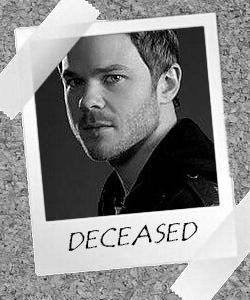 This is the IC Phase 1 journal for
Bobby Drake/Iceman
. This journal is no longer active and this version of Iceman has been retired permanently. For more details, check out the Wiki entry.
The
Phase 2 version of Bobby can be found
at
xp_iceman
.
X-Project is an X-Men movieverse RPG on Livejournal. Set after X2, we've been running since May 2003 and use a combination of in-character journals and email/IM logs. There's a number of settings for a range of play, whatever your preference, and while we accept new characters we strongly encourage people to adopt one of our orphans.
Rules | Application | Available Characters | Game Wiki | Read The Game | FAQ|Contact Us | Follow Us on Twitter! | YouTube Channel | Tumblr | Application Checklist


People
[View Entries]

Communities
[View entries]

Feeds
[View Entries]

Subscriptions (0)

Linking
To link to this user, copy this code:
On Dreamwidth:
Elsewhere: